One 2 One PC support was founded in September 2005 and has continued to grow its customer base and services. Some of our  customers asked us to provide a web design and hosting service, so this was introduced in January 2010. We have also expanded into the world of 3d printing.
Our new 3d Printing service is now available. We are please to announce that we now have a 2 colour 3d printer which can print a verity of objects to your specific requirements. This can range from 3d photo printing or personalised key tags, to just about anything that you want. The maximum print size is 300mm x 300mm and up to 340mm in height.  
You will find that our prices are very competitive with key tags starting at only £3.00 a tag. Click on here to see some of the items we have created and printed for our customers.
We have now designed and host over 50 sites for a range of businesses (October 2018) and can provide affordable websites from one page site to large company websites.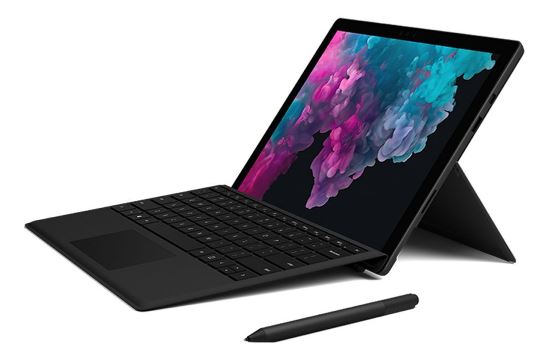 If you require IT support then please select the appropriate page in the IT SUPPORT SERVICES section from the menu on the right.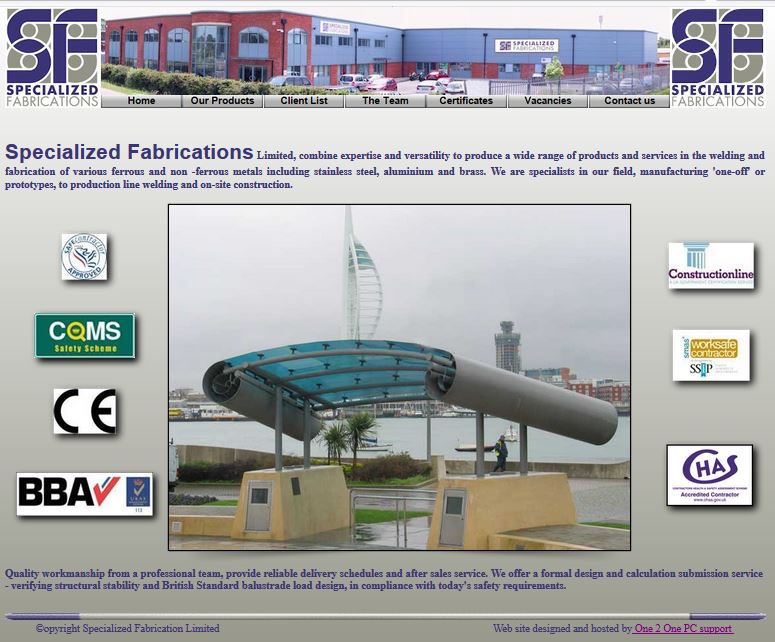 If you want to find out more about our web design service then select the
Web services we provide from the menu on the right.
Additional information about our web services can be found in the WEB SERVICES section on the right.
If you need advice on the type of PC you would like to buy, we will give you impartial advice and show you where the best deals are to get the PC you need.
If you are having problems with Spyware or viruses, then we can help you to get rid on the ones you have and show you how to prevent them in the future.
If you want to understand how to add photos to you emails, or how to edit your existing photos, then we can show you how.
If you want to use, or get the best out of SKYPE to communicate with friends or family, then we can show you how to get the latest versions of the software, as well as setting up your web cam. Our aim is to show you the tricks of the trade, so that you can support yourself in the future.
If you want to install new software or want some development done for you, then we can probably help you out.
Remember, advice is always free so it wont cost you anything to discuss your requirements with us.