Here at One 2 One Website Design Service we develop bespoke websites specifically to meet our customer requirements.
The following gives you an overview of the services we provide. Give us a call if you require more information. Advice is always free.
Our aim is to work with you to produce what you want to meet your requirements.
Domain Registration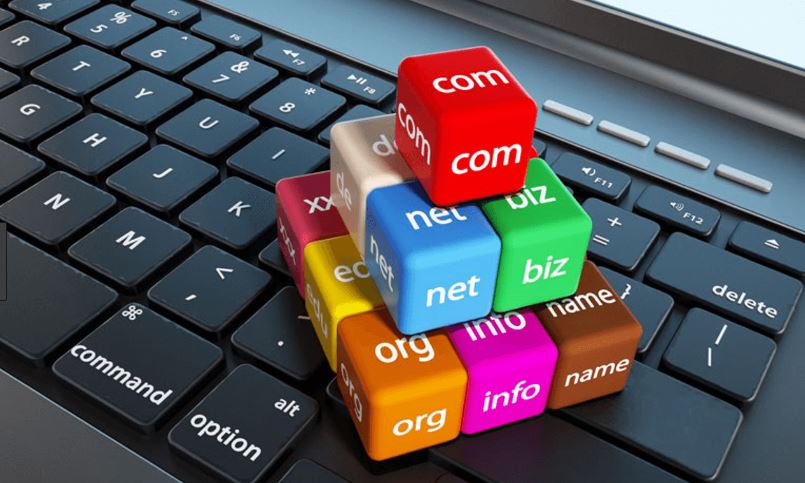 The first thing you need is to have the correct Domain name for your business website. The Domain name is the part of the web address after the www. part. As an example, our company Domain name is one2onepcsupport.co.uk
Domain names can have a range of extensions such as .co.uk, .com, .org.uk, .it, .eu, .net .uk.com .co .biz along with many others. It's important to have the correct Domain name as this will be part of your email address.
Domain names are normally purchased for a period of time ranging from 1 to 10 years. After the purchased period the Domain name is renewed on an as required basis. We can do the complete management of the Domain name for you.
Custom / Bespoke Website Design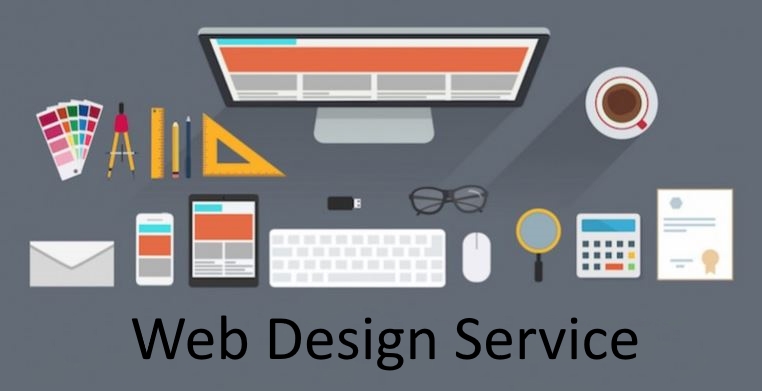 All our websites are designed specifically for our customer needs. We will work with you to develop whatever you need to fulfil your business requirements. This can range from a simple one page website to a full eCommerce website
We can manage all the updates for you, or we can give you access to update the areas that need updating on your website.
We can create slide shows, animated logos, plus a whole range of facilities on your various pages.

Website Hosting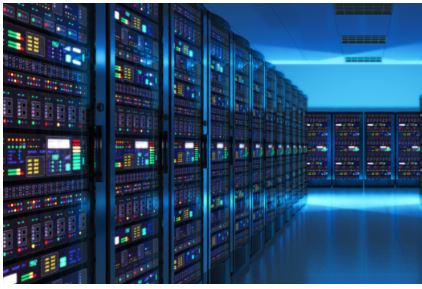 We can provide the web hosting service for you with all the statistics you need to see how many hits you are getting, along with which pages are looked at the most.
Our managed hosting servers are fully backed up and have 24/7 365 day support. Our hosting servers are UK based.
Our Web hosting costs are tiered, so you only pay for what you need. Give us a call or send us an email to get more information about your hosting service requirements.
Search Engine Optimization (SEO)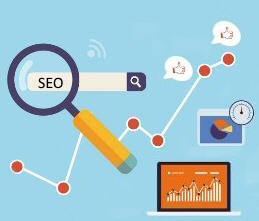 Search Engine Optimization, or SEO as it's known, is sometimes seen as a black art as it's a complex area to address. It's basically used to ensure your website is as high as possible in the ranking when people look for the type of services you provide in search engines such as Google.
Although SEO is a complex area, rest assured that we will optimise your website, so that it will be found in the web search engines.
Content Management System (CMS)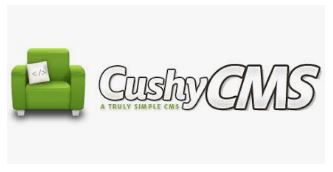 Content Management Systems, or CMS as it's known, allows you to update content on your website yourself. We believe that if you want to do your own updates then that's not a problem.
We will set up the various areas on your website that you want to manage yourself. CushyCMS is a great free tool which is easy to use and allows you to manage your own content.
An example of this is that one of our customers manages a pub which has a specials menu. They manage the content of the menu so they have full control when they want to update the menu.
If you require this facility then we can set it up for you.
Email Services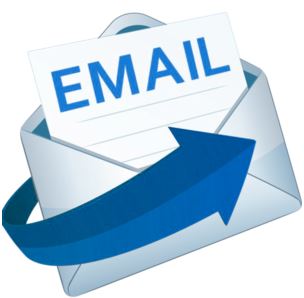 We provide both POP and IMAP email services and will set up your required email addresses for you. The email address can be anythingyoulike@yourdomainname.
We can explain the differences between the POP and IMAP email accounts so that you use the correct service for your business needs.
Most companies have an info@yourdomain email address, but we have no restriction on the number of email accounts for your domain name.