One 2 One Web Design is part of One2One PC Support which was founded in 2005.
We started by providing all services relating to the supply, installation and support of PCs in the Southampton and Portsmouth area.

Some of our customers asked us to develop websites for their businesses which started the One2One Website Design service.
This has continued to grow and we now provide a full Web service including Domain registration, designing your website, providing an email service and the hosting service.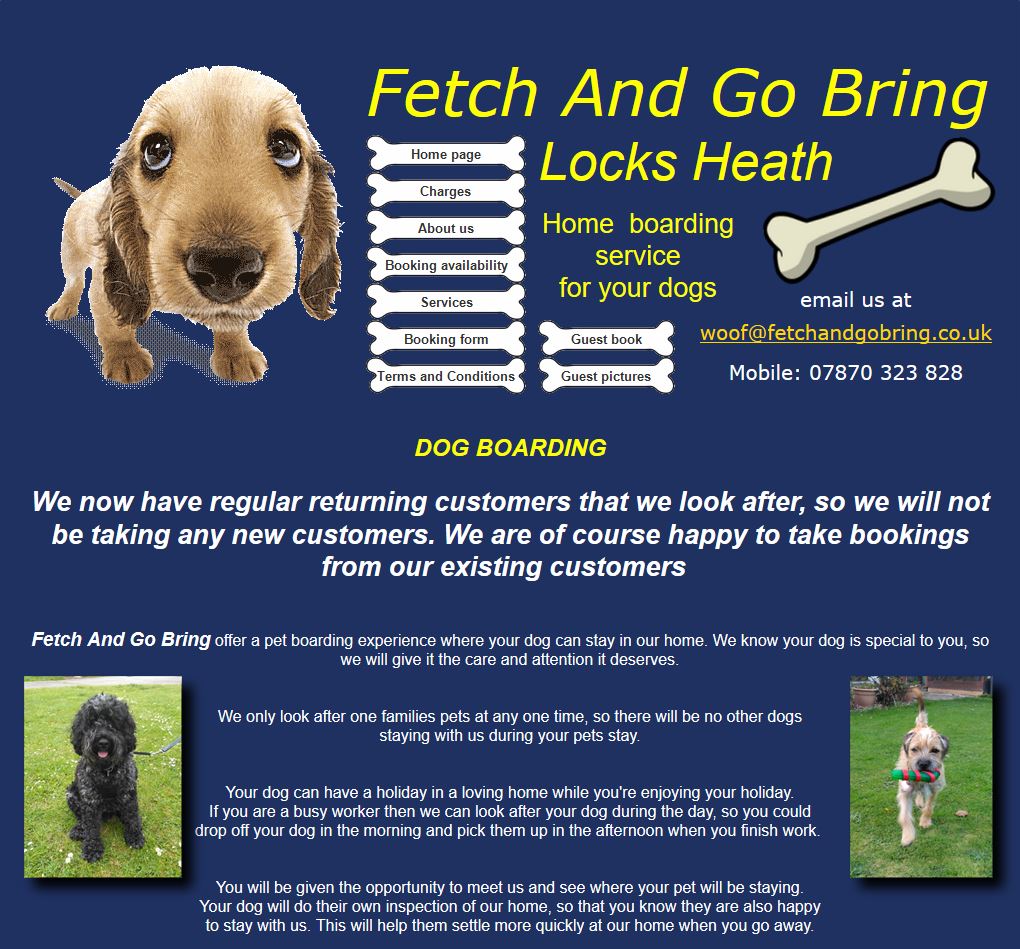 We can also provide a company logo design service which can be used on the website, office stationary or your business cards.
Your website is your shop window, so it's important to get it right. Our aim is to work with you to design what you need to fulfil your business needs to allow you to grow your business.
Give us a call on 07 815 615 883 to find out what we can do for you. Our advise is always friendly and free.
[wpforms id="225″]